How might we kick-start communication for the elderly in Singapore who live apart from their loved ones?

inSight is a system of paired devices that act as a virtual two-way surface, connecting users through constant audio and video feed.

It invites elderlies to interact with their loved ones in a playful, intuitive, and non-intrusive manner, achieved through the utilization of a simple interface metaphor of a fogged glass panel.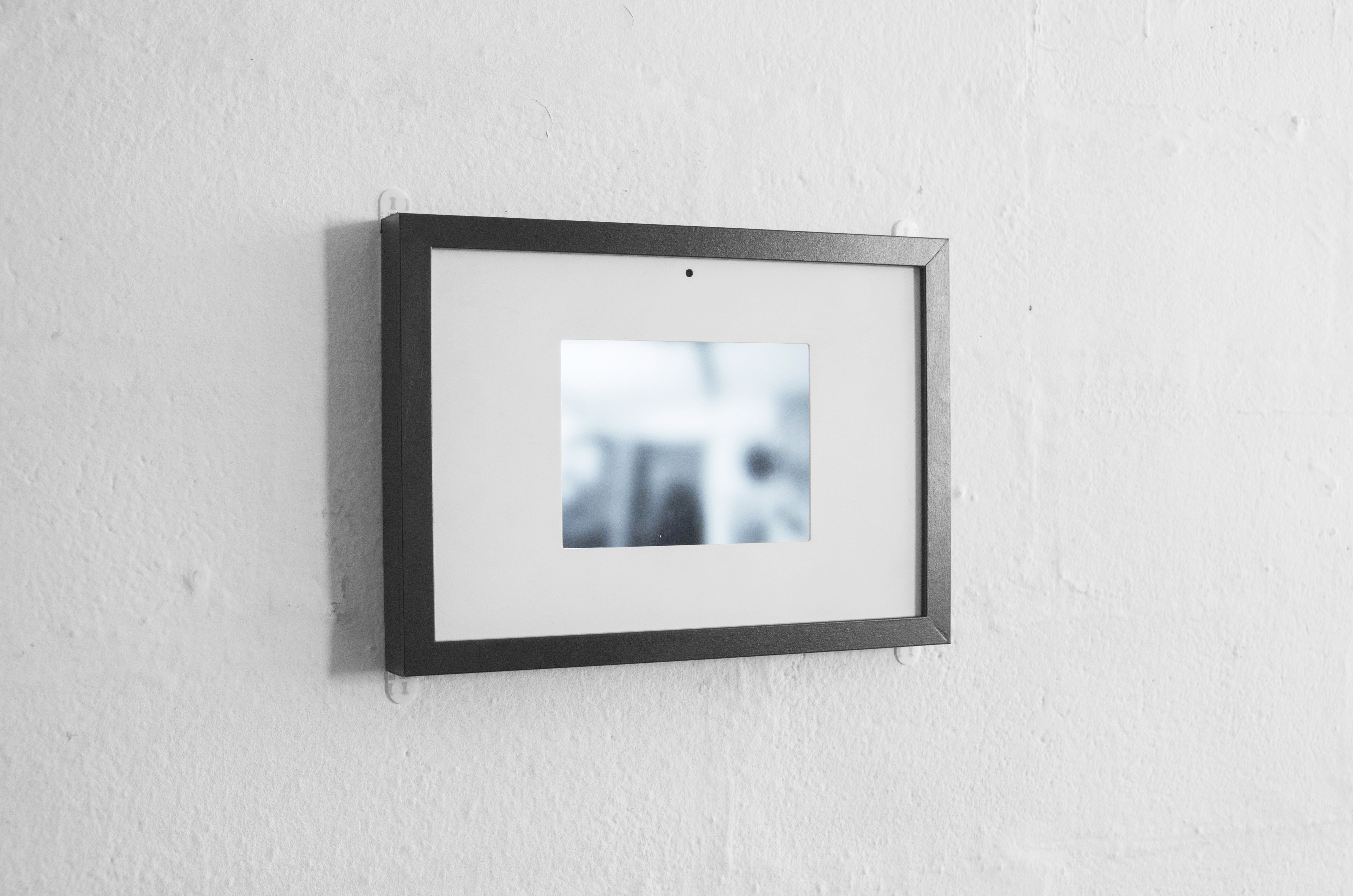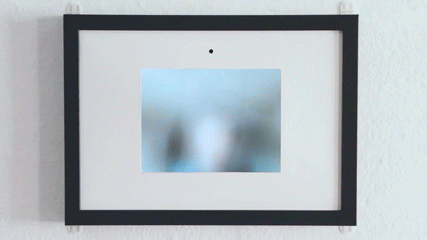 ︎︎︎ The screens are obscured by default and users are able to vaguely see and hear each other's activities constantly.

When one wipes his or her screen, audio and visual cues are generated. The other party can respond by wiping away his or her screen which then becomes unobscured to start communicating.
︎︎︎ We took inspiration from the playful behaviour of leaving messages on fogged glass panels, as a potential interaction where the elderly would find familiar and easy to understand.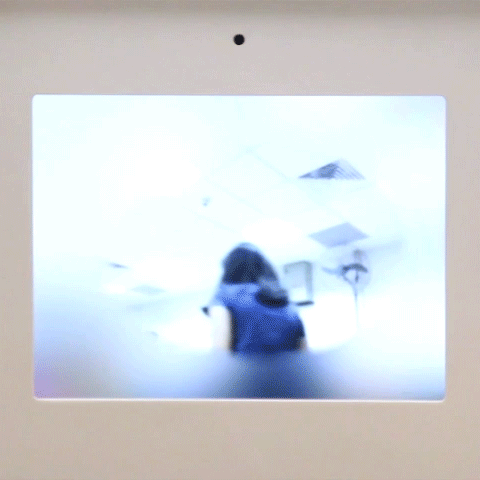 ︎︎︎ Mimicking the process of condensation, the screens will fade back to their original obscured states after a period of inactivity to ensure that privacy is automatically maintained.
---
Year
2015
Awarded
Finalist, CHI 2015 Student Design Competition
Selected, CHI 2015 Video Showcase

Team
Loh Zhide, Lim Zhiying

Collaborator
Keio-NUS CUTE Center