Abby
Designing a modular sofa range
Abby is a sofa range with a generous proportion and a softly sculpted shape, which was developed for Bolia, a Danish furniture brand. We have made the armrests round and comfortably-shaped, so that they can work as well as a pillow for one to lie snugly and doze off on.

I was involved in the project from concept ideation, sketching, 3D CAD development and rendering, to preparing technical drawings for production.
Simplifying the sofa
The seating components of the sofa were condensed into two main elements: the seat and armrest — which sweeps around to create a generous back cushion.

Details of the sofa base and legs were considered to complement the rounded, organic shapes of the back and armrests.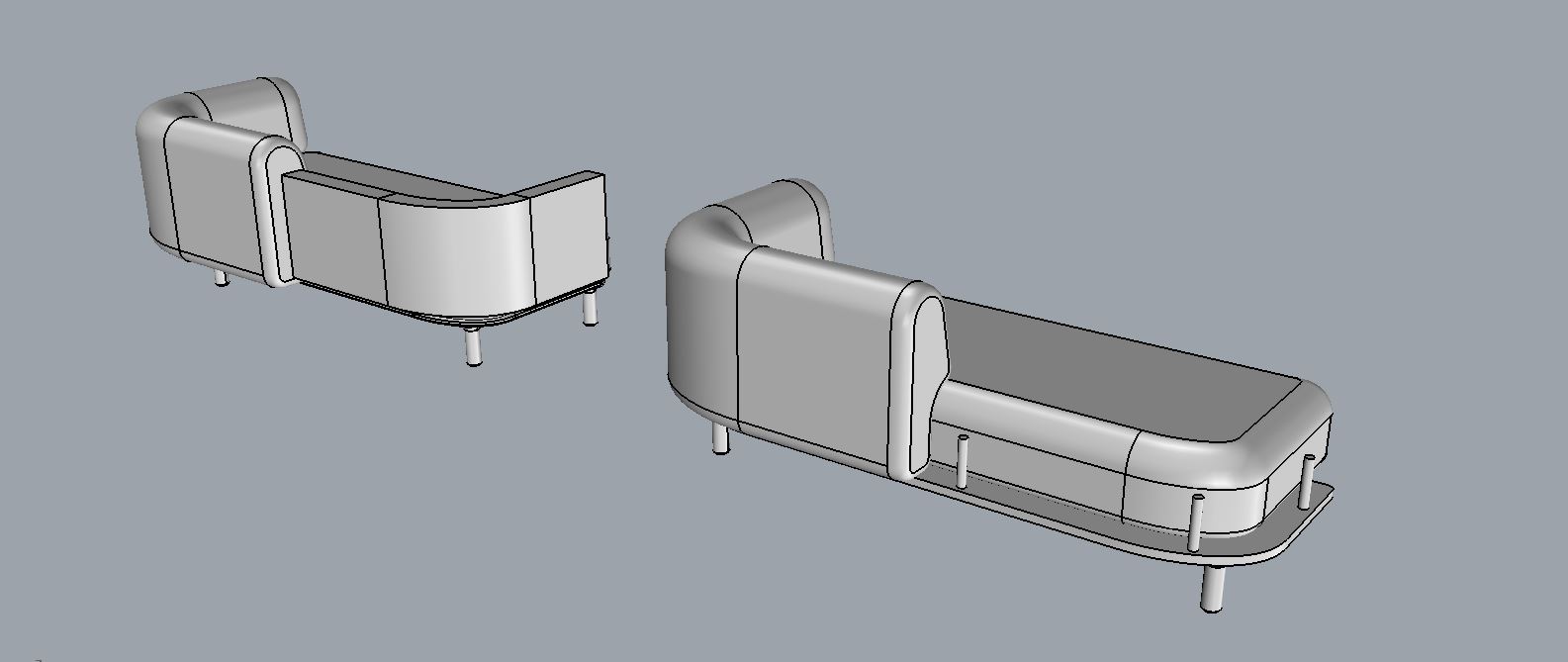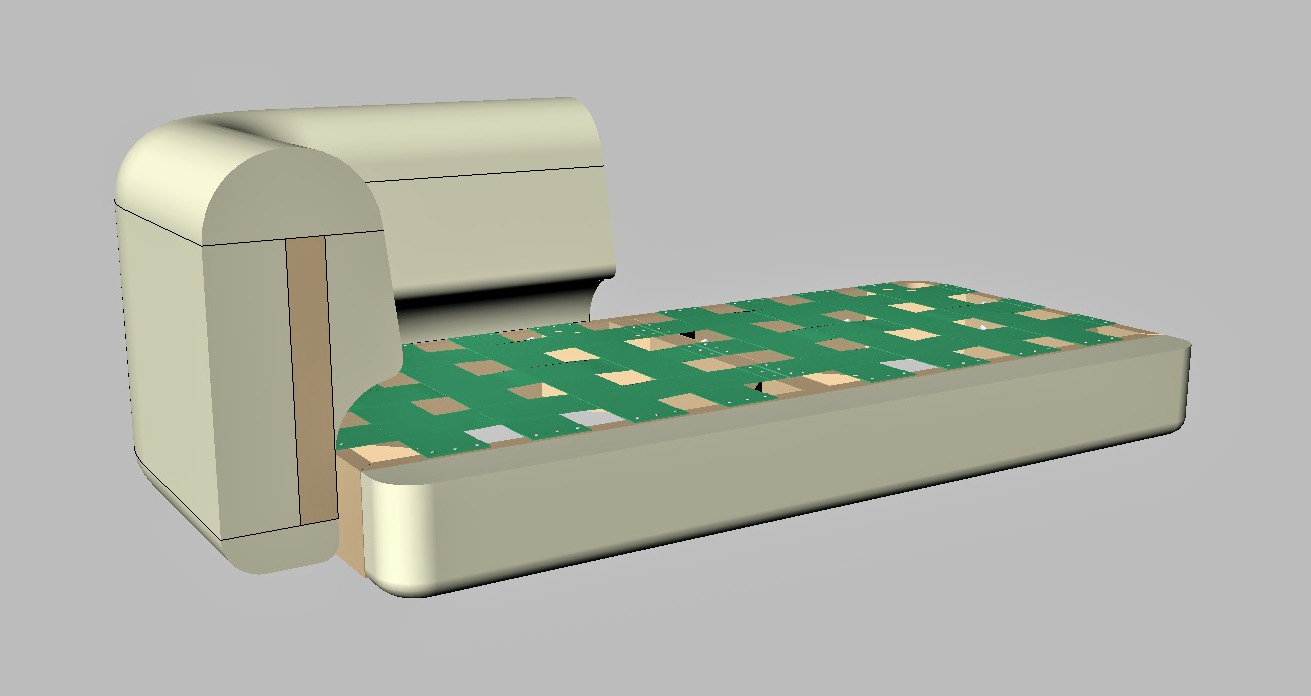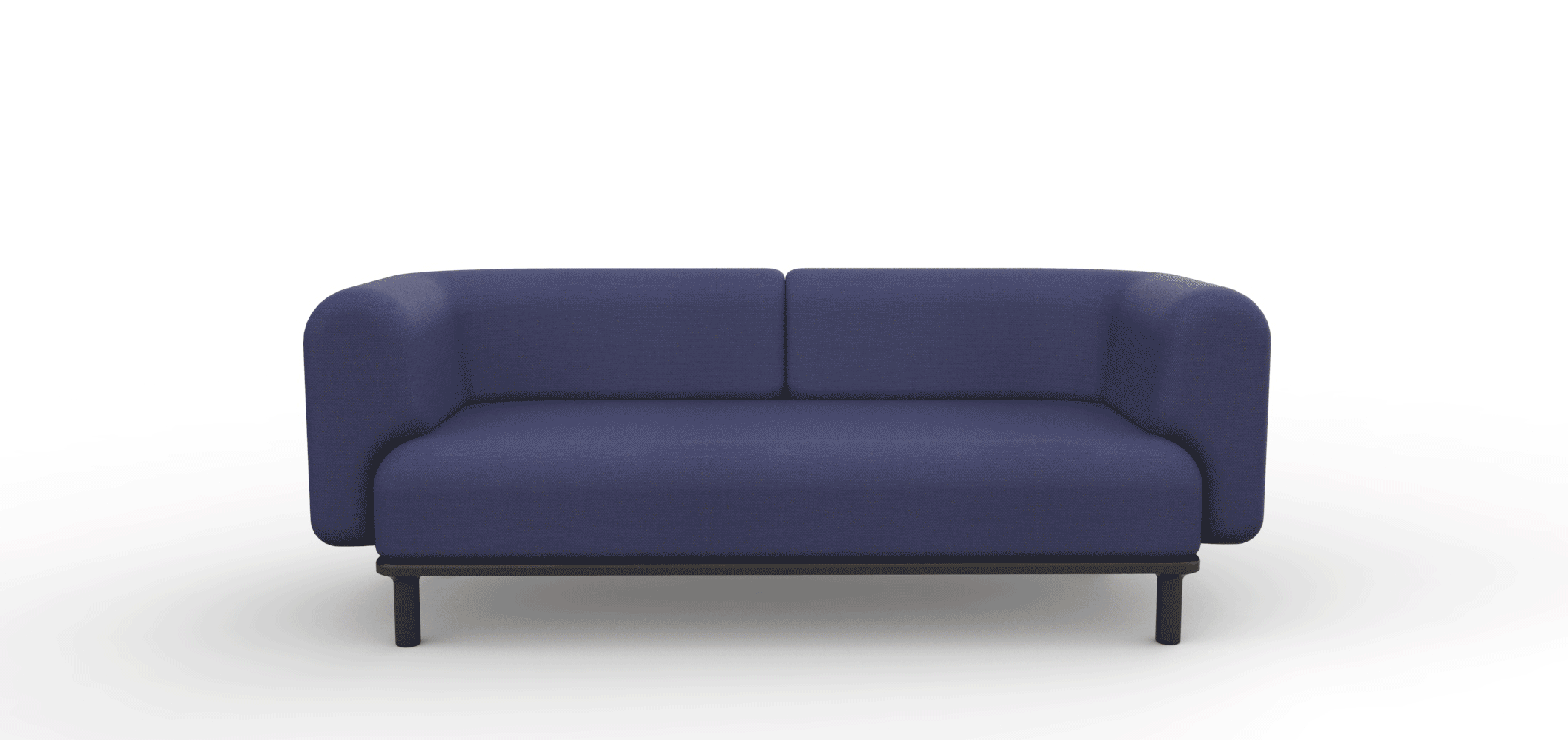 Year
2015

Team
Outofstock Design
(3-month internship)

Photography
Bolia