Some Bravo Things
Physical branding concepts beyond an aesthetical approach
Being one of the only two industrial designers at Bravo, a branding and marketing agency, my role at the company was varied, diverse and oftentimes, stretched across different design disciplines.

While at the agency, I took on multiple projects which spanned from wayfinding, placemaking to packaging — all of which flexed the need for playful, conceptual thinking beyond a purely aesthetical approach.
Packaging design
One of the many projects were for an overseas client in the medical cannabis industry, where packaging visualisations and branding were conceptualised as part of the brief.
Placemaking and wayfinding
I was also in charge of proposing wayfinding concepts for residences and services for clients such as Seedland Group, a real estate and technology corporation based in China.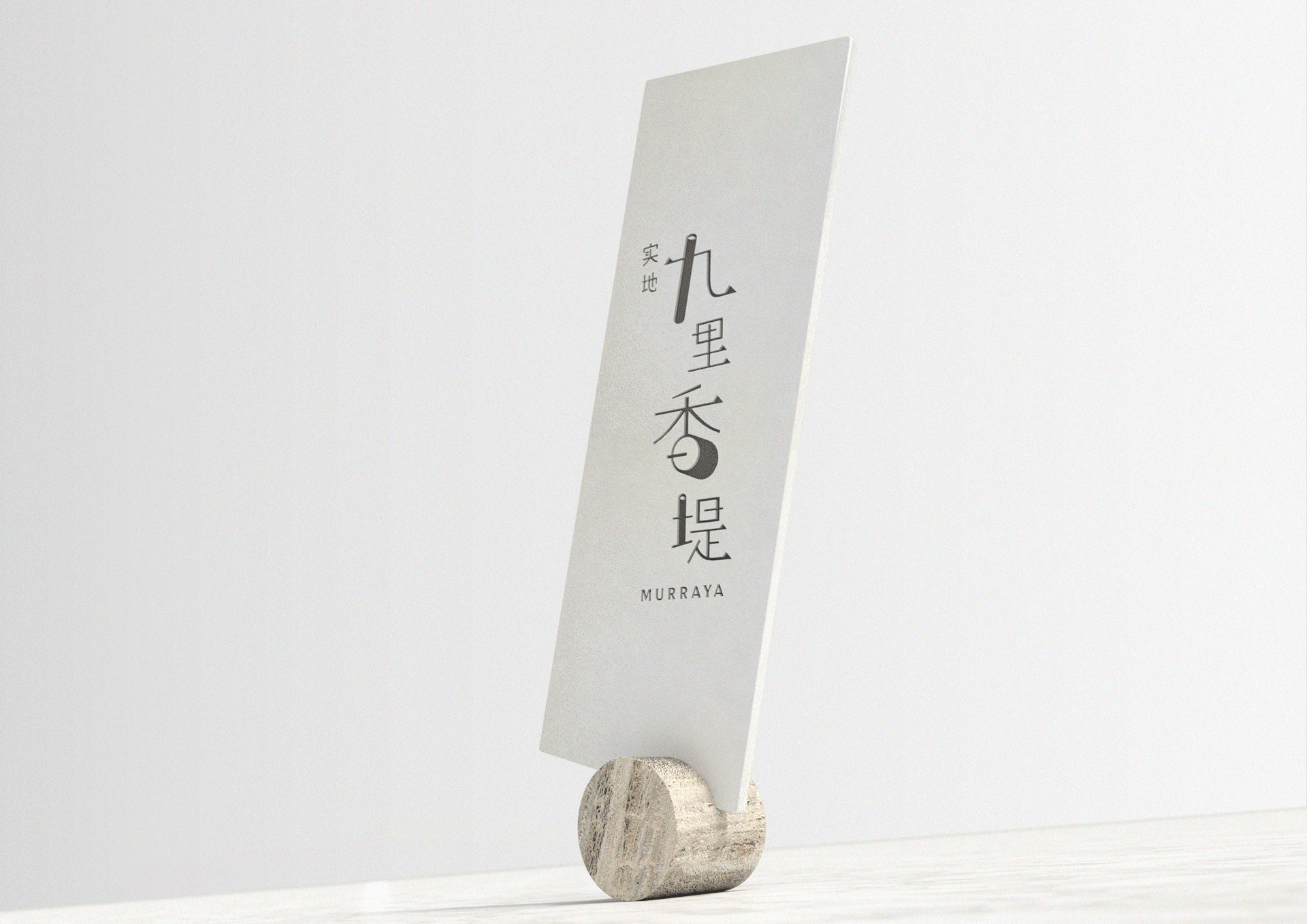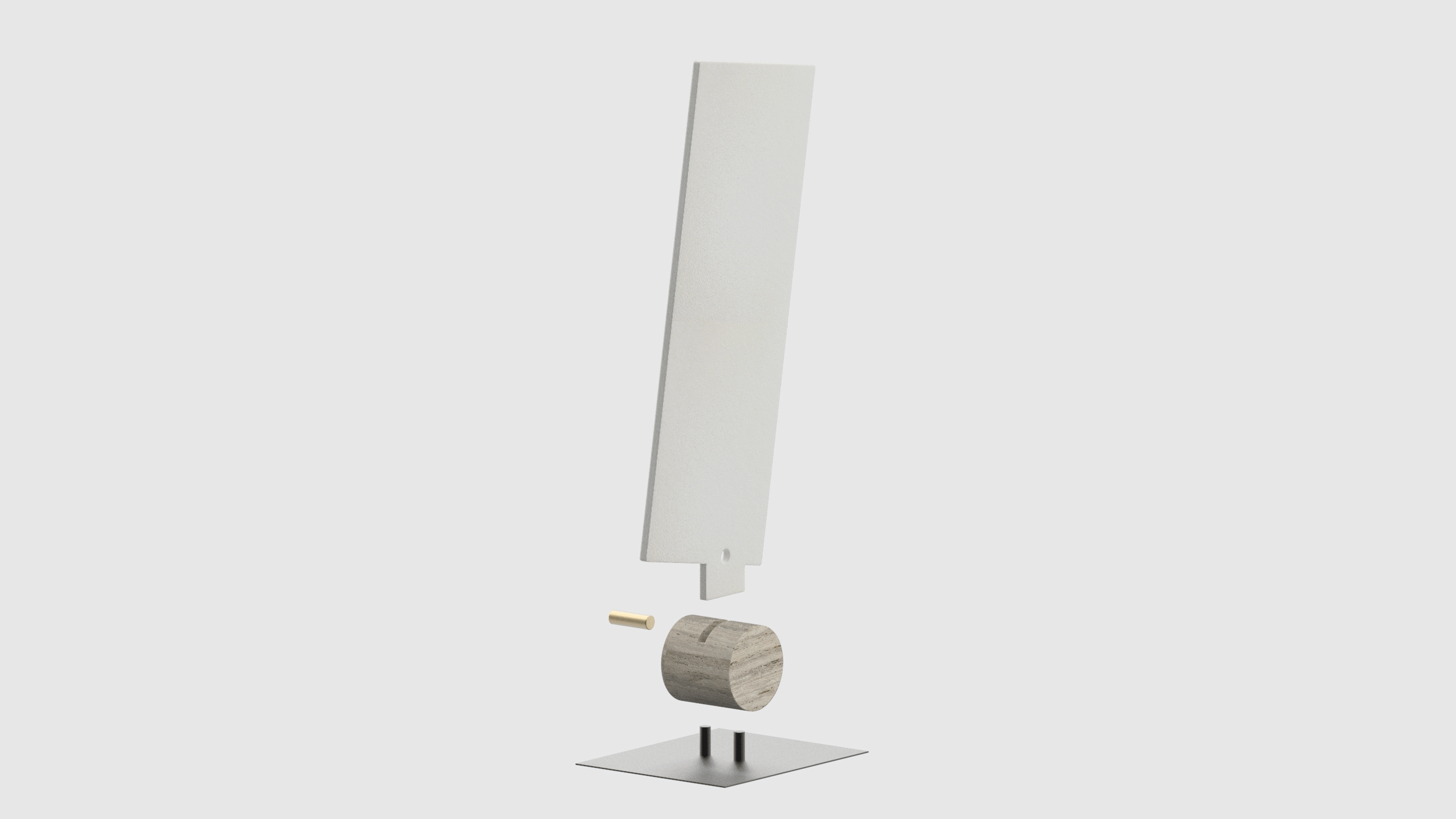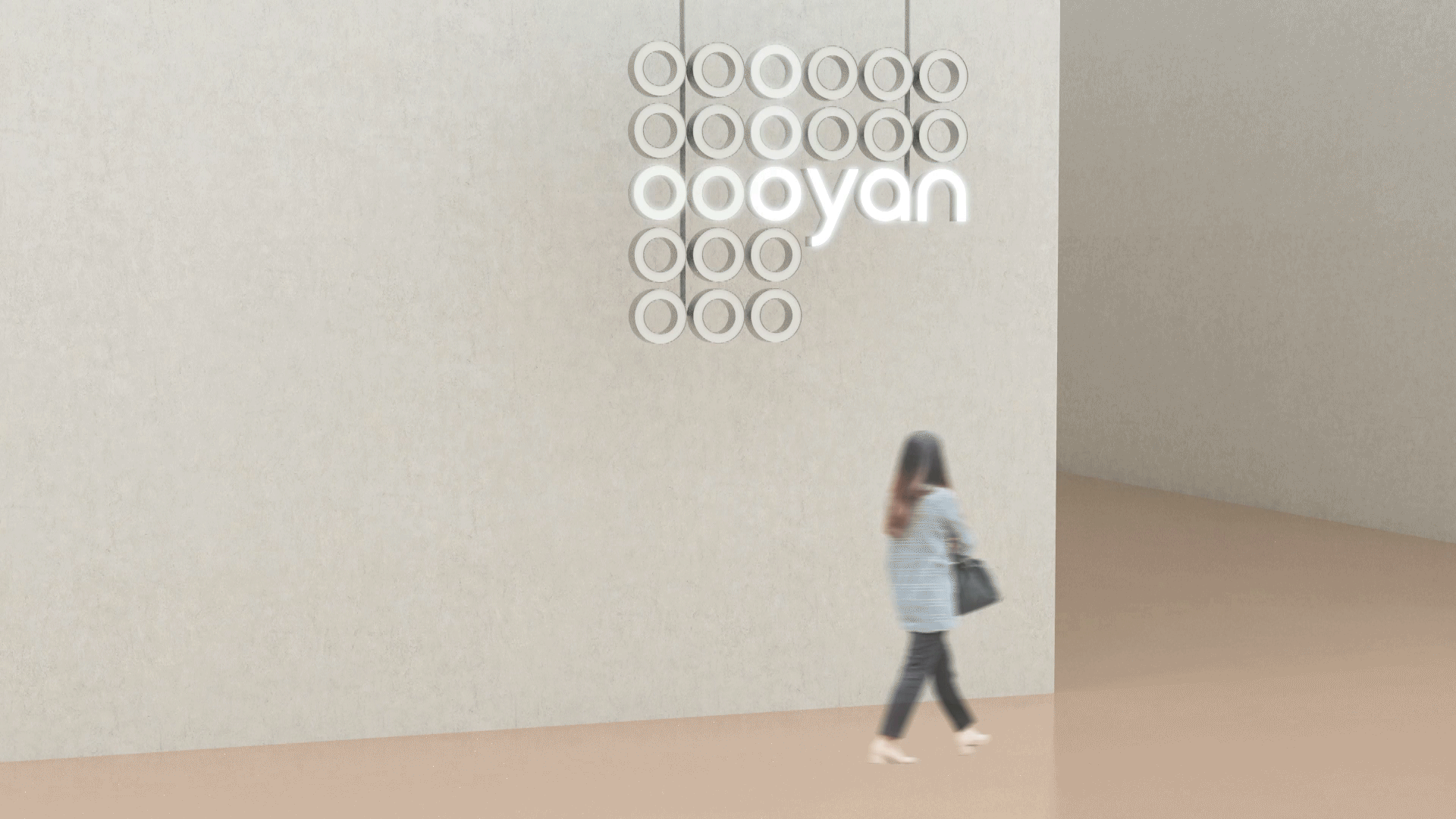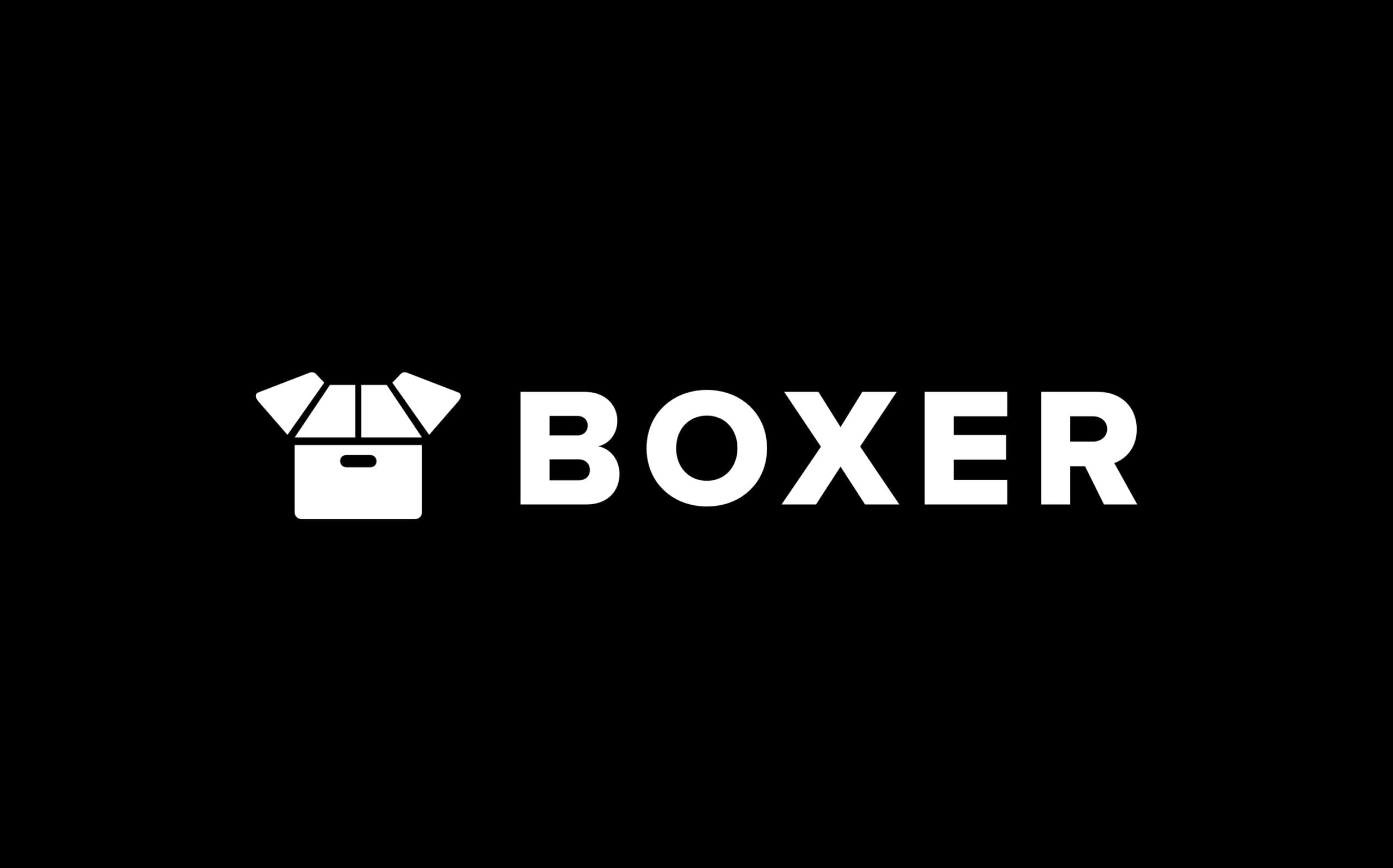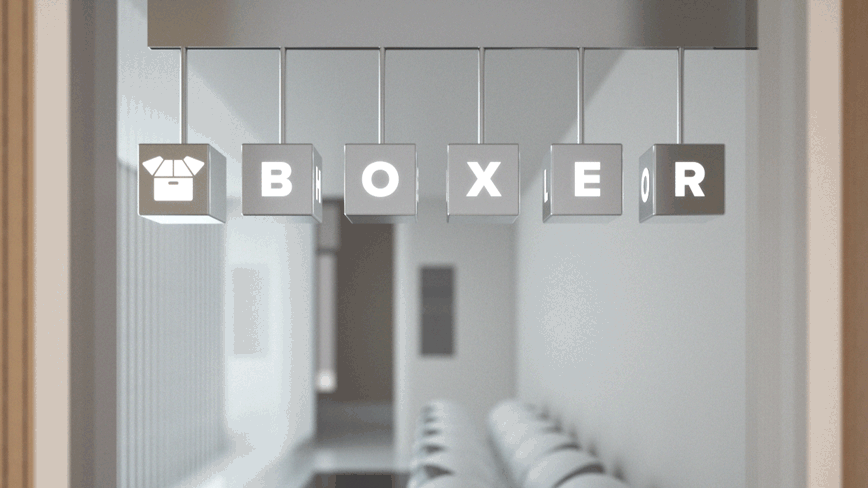 Year
2020

Team
To all the wonderful and talented folks at Bravo Creative

Press
Dieline